ABOUT UROCOMM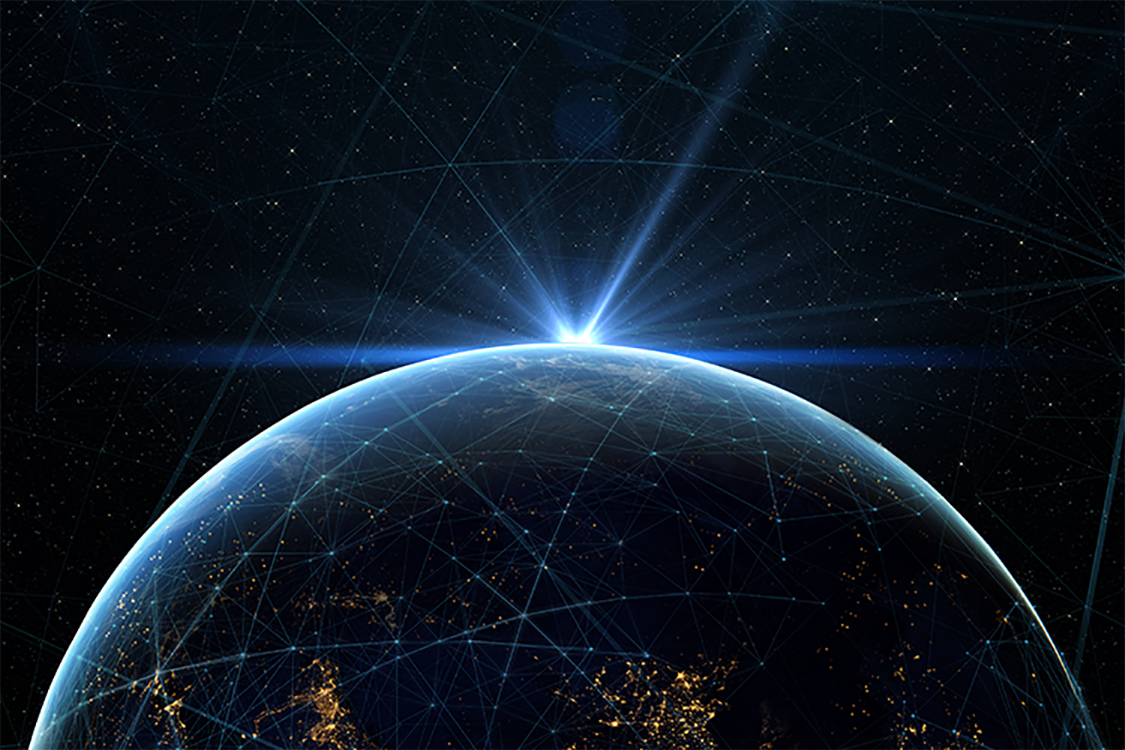 The best solution for your team, clients & bottom line
Businesses run on forward motion, the constant movement toward some place or some goal. With Urocomm for business,
get an all-in-one mobile data and charging solution for global connectivity – keeping your business in motion. By keeping
you connected, Urocomm allows your employees are able to reach clients, partners and other teams, while reducing the
expenses of international data and business travel.
Urocomm founders, Mr. Yang Sungwook and Mr. Piao Dayong, entered the cross-border mobile telecommunication
industry in 2003 under the business name of Uroaming (環球漫遊) in Beijing, China. Dynamic business expansion led to
the establishment of the the Ulink Group Inc. in 2014. The Ulink Group runs a mobile WiFi device rental service and
provides travel-related products in Mainland China and Hong Kong.
Established in March 2019, Urocomm International Limited adapts Ulink's technological edge into its own products.
Urocomm increases accessibility to personalized mobile connection, available more easily, on demand and to anyone.
Service Provider
Simply providing global roaming data services, delivering and facilitating connectivity
in an interconnected network.
Equipment Manufacturer
Providing SIM cards, WiFi hotspots and eSIM technology for resellers, distributors and
white-labels.
Platform Provider
Creating out-of-the-box or customized platforms, apps, software, etc. that can be used
to manage related equipment and services.
Our management platforms allow service providers to design track and manage data
packages for Macaroon MiFi, Urozetta hotspots and Urozetta SIM and eSIM enabled
devices.
The Urocomm App platform is also available, allowing users to manage hotspot and
SIM data and purchase data independently.
Custom Services
Custom services are available for various combinations of all three areas of operation.
Interface Diversely
Combine the Multi-IMSI pre-installation method and the OTA method and flexibly
interface with various operators.
Integrate Completely
Our physical SIM and eSIM systems adapt with a range of terminals for complete industry solutions.
Manage Independently
Through intelligent phone number selection, intelligent background control processes,
SIM card writing, activation, renewal, package configuration, etc. can be processed
quickly and independently by channel dealers or users.
Connect Globally
Collaboration between sister company, Ulink, opens operation to over 50 offline outlets
in China as well as online sales channels for mainstream eCommerce – helping
potential expansion into the global market.
Urozetta SIMs
With combination of function requirements and industry support, Urocomm has two cross border SIM models:
card and chip. Available in physical SIM or digital eSIM, the Urozetta International Data SIM is a contract-free,
cross-border data SIM card suitable for any device with cellular capabilities. With quick setup and mobile top
up, automatically connect and stay connected wherever you go.
Remote SIM Provisioning (RSP)
Our RSP platform allows SIM card and SIM card embedded devices the ability to adjust and manage data over
the air without switching SIM cards – regardless of movement between countries
Business & Operation Support System (BOSS)
A platform allowing businesses to manage the Urozetta SIM, eSIM and devices.
Global network
Partnering with many local carriers, our data packages equip travellers with the same coverage and rates as domestic users with no extra roaming expenses.
Traffic pool
Provide win-win situations for customers by sharing price difference between retail and wholesale options.
Value-added services
Using social tools like the Urocomm APP, WeChat and others, we provide users with destination consultation.
Intelligent platform
Cooperate with multiple MVNO, MNO and OTA platforms to choose networks and tariff options.
Contract-free worldwide coverage
Whether crossing borders or getting coffee down the road, the knowledge of connectivity allows you to experience something wanderous without being tied down by a commitment.
Flexible operation
Free from physical transport and storage, deliver eSIM services all over the world without physical boundaries or time limits.
Who we work with ?
From B2B sales corporations to the tourism industry, our partnerships with diversified global partners have shown us that connectivity looks different for every business. That's why we are committed to customizing each service, package and data specification to each business – not every business.

Hotspot rental services

IoT/m2m

Freight companies

Airlines

Travel operators
Watchdata
Founded in Beijing, they now have international headquarters in Singapore, 8 regional offices including Russia, France, India and Brazil, and serve customers in over 70
countries. Watchdata customers include mobile network operators, financial institutions, transport operators, governments and leading business enterprises.
Watchdata offers a wide range of product line, including smart wearable device, smart mobile terminal, contact and contactless EMV, UICC, e-ID and transportation
smartcards, online security tokens, card readers and electronic toll collection (ETC) devices. End-to-end solutions include secure hardware, operating systems, software
applications, and services such as personalization and remote lifecycle management.
3 Hong Kong
3 Hong Kong is a leading mobile service provider in Hong Kong offering advanced voice, data and roaming services under the "3" brand via its 4G LTE, 3G and GSM dual-band
networks. 3 Hong Kong is the mobile division of Hutchison Telecommunications Hong Kong Holdings Limited, which is a group member of CK Hutchison Holdings Limited.
3 Hong Kong offers 4G LTE, 3G, GSM dual-band mobile telecommunications and Wi-Fi services, thereby enriching our already-diverse mobile data-centric portfolio with an
ultra-high-speed and low-latency high definition multimedia platform, and channelled into constantly enhancing the overall customer experience with innovative mobile data
services and applications to meet with ever-changing technology and market trends. Popular services and applications include Over-The-Top (OTT) platforms, direct carrier
billing offerings, mobile device security management, mobile social networking, movies-on-demand, eBooks and music downloads.
Far EasTone
FET has continued to introduce new products and services utilizing access technologies, including 2G, 3G, 4G and WiFi. As the popularity of smart devices grows rapidly, FET
is investing heavily in the improvement of internet infrastructure, actively enhancing the speed and quality of mobile networks, upgrading base stations, and expanding the
channel range.