WIFI SERVICE DISTRIBUTOR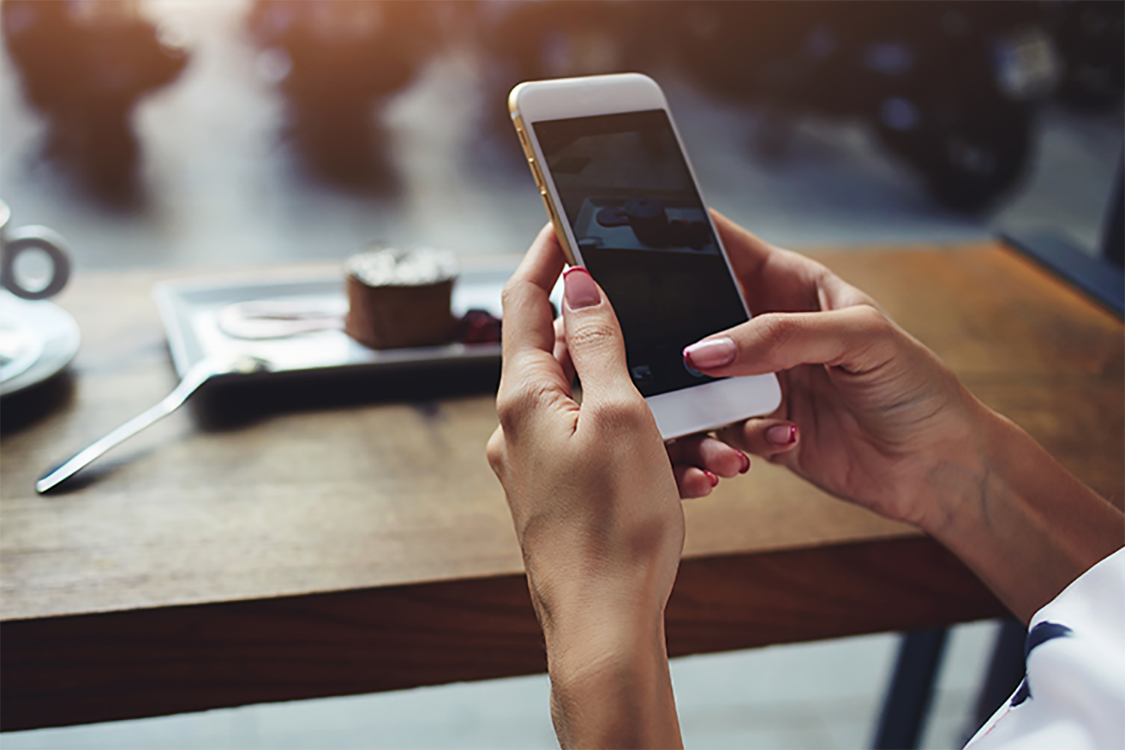 With Urocomm, distribute connectivity through SIM cards, eSIMs, hotspot devices, international data and management platforms. A solution for every need, explore your options and find the fit for your network needs.
Find the fit for your network needs
Interface Diversely
Combine the Multi-IMSI pre-installation method and the OTA method and flexibly
interface with various operators.
Integrate Completely
Our physical SIM and eSIM systems adapt with a range of terminals for complete
industry solutions.
Manage Independently
Through intelligent phone number selection, intelligent background control processes,
SIM card writing, activation, renewal, package configuration, etc. can be processed
quickly and independently by channel dealers or users.
Connect Globally
Collaboration between sister company, Ulink, opens operation to over 50 offline outlets
in China as well as online sales channels for mainstream eCommerce – helping
potential expansion into the global market.
Service Provider
Simply providing global roaming data services, delivering and facilitating connectivity
in an interconnected network.
Equipment Manufacturer
Providing SIM cards, WiFi hotspots and eSIM technology for resellers, distributors and
white-labels.
Urozetta SIMs
With combination of function requirements and industry support, Urocomm has two
cross border SIM models: card and chip. Available in physical SIM or digital eSIM, the
Urozetta International Data SIM is a contract-free, cross-border data SIM card suitable
for any device with cellular capabilities. With quick setup and mobile top up,
automatically connect and stay connected wherever you go. Learn More
Platform Provider
Creating out-of-the-box or customized platforms, apps, software, etc. that can be used
to manage related equipment and services.
Our management platforms allow service providers to design track and manage data
packages for Macaroon MiFi, Urozetta hotspots and Urozetta SIM and eSIM enabled
devices.
The Urocomm App platform is also available, allowing users to manage hotspot and
SIM data and purchase data independently.
Remote SIM Provisioning (RSP)
Our RSP platform allows SIM card and SIM card embedded devices the ability to adjust
and manage data over the air without switching SIM cards – regardless of movement
between countries. Learn More
Business & Operation Support System (BOSS)
A platform allowing businesses to manage the Urozetta SIM, eSIM and devices.
Learn More
Custom Services
Custom services are available for various combinations of all three areas of operation.