LTE CloudSIM Module
Smart Module Based on Android ®
Module
S2J
Variant
JP
Category
Cat4
Band
LTE FDD: B1,B3,B8,B18,B19,B26,B28
LTE TDD: B41
WCDMA: B1,B6,B8
GNSS
Supported
Wi-Fi
Supported
BT
Supported
S2J is an intelligent LTE module. It supports FDD-LTE, TDD-LTE, and WCDMA cellular networks as well as GNSS, Bluetooth, and Wi-Fi connections. The S2J smart module also provides peripheral interfaces including LCD, camera, MIC, SPK, earpieces, keypad, USB2.0, and other interfaces.
Corporate Culture
Our Values Drive Us to Make a Better World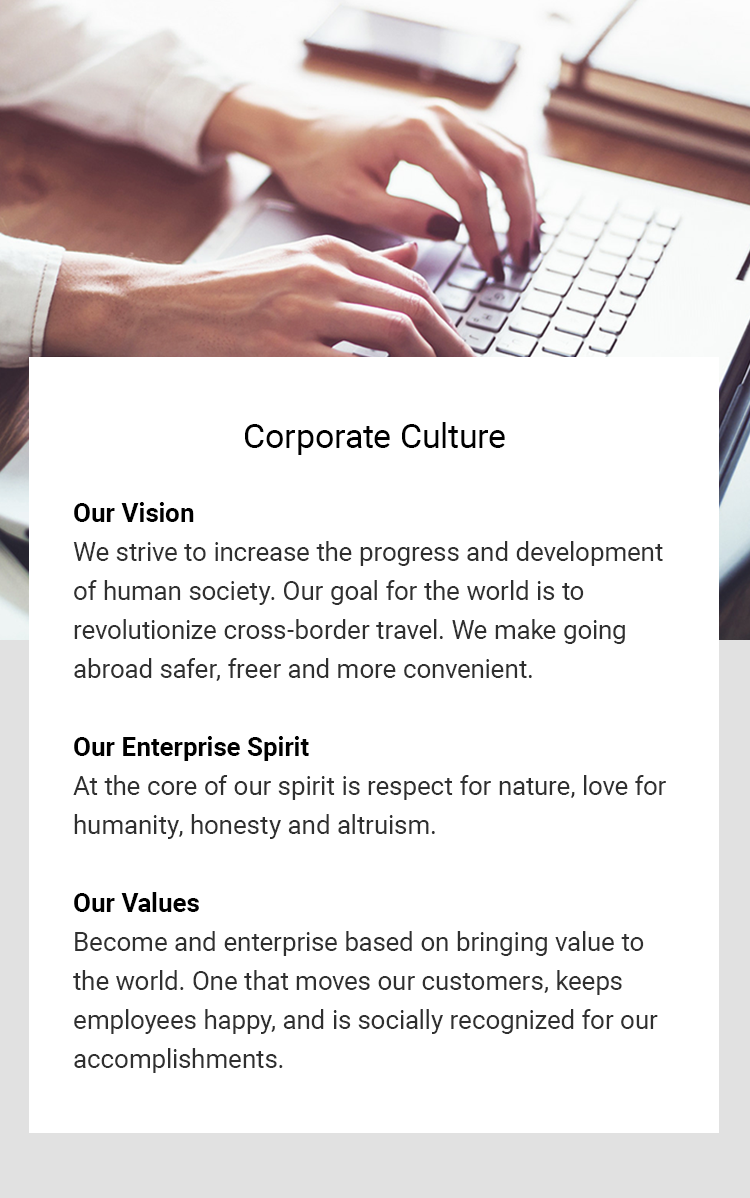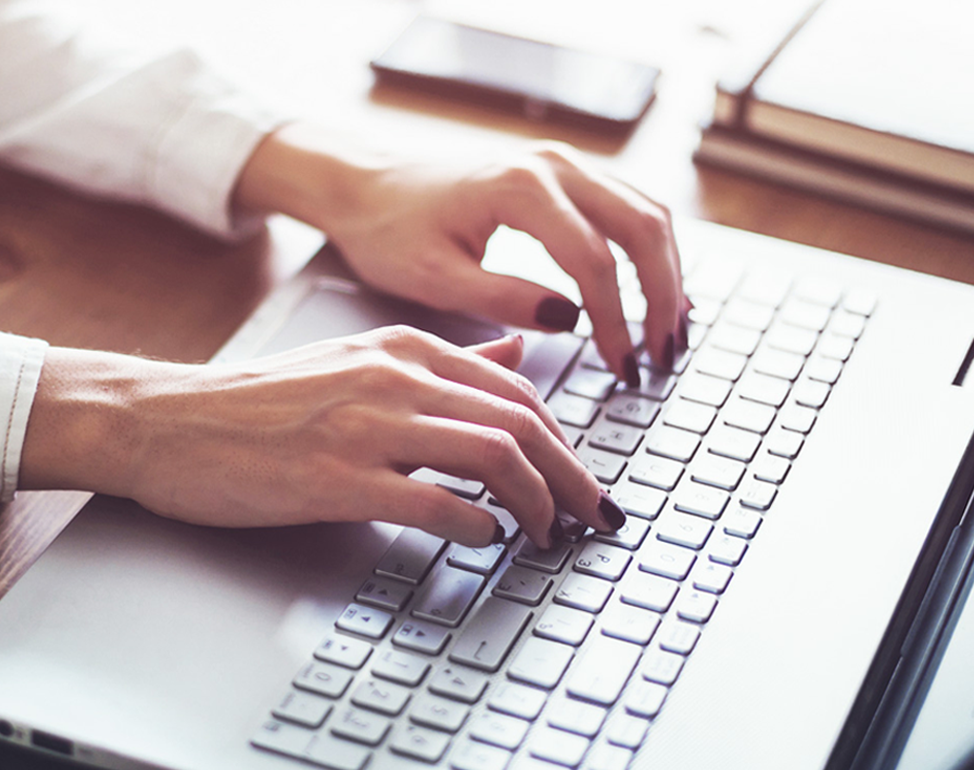 Corporate Culture
Our Vision
We strive to increase the progress and development of human society. Our goal for the world is to revolutionize cross-border travel. We make going abroad safer, freer and more convenient.
Our Enterprise Spirit
At the core of our spirit is respect for nature, love for humanity, honesty and altruism.
Our Values
Become and enterprise based on bringing value to the world. One that moves our customers, keeps employees happy, and is socially recognized for our accomplishments.