Wi-Fi Data in 150+ Countries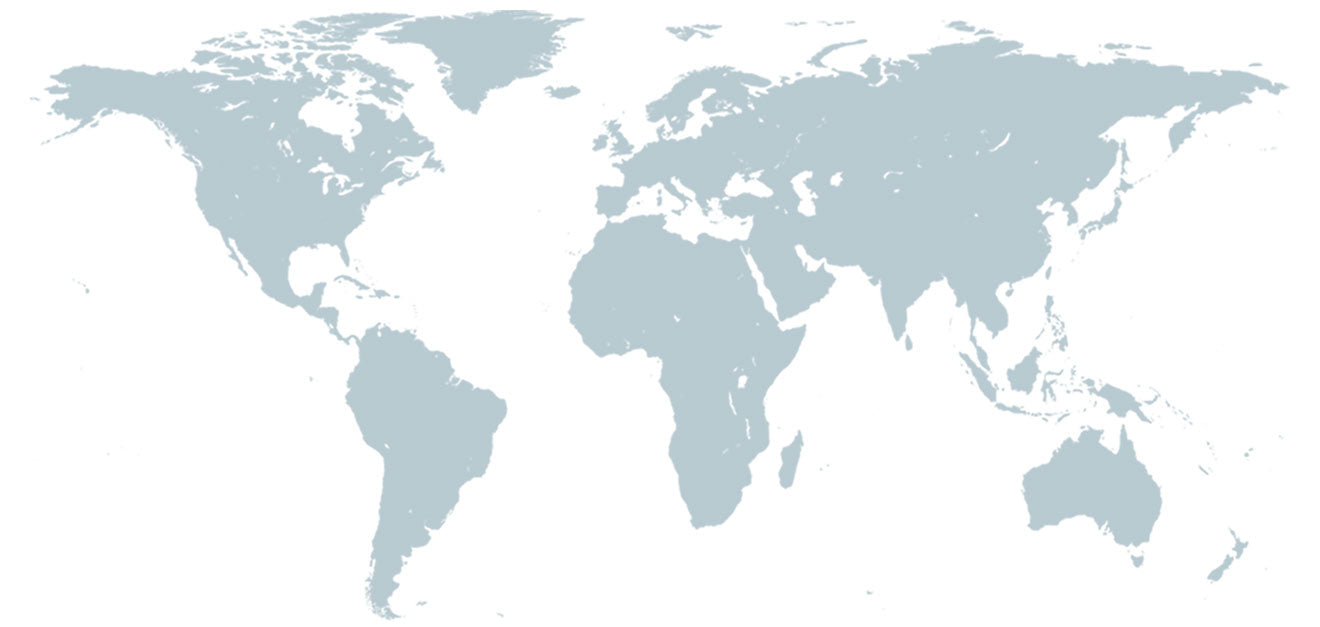 What can you do with the world most advanced Urozetta SIM?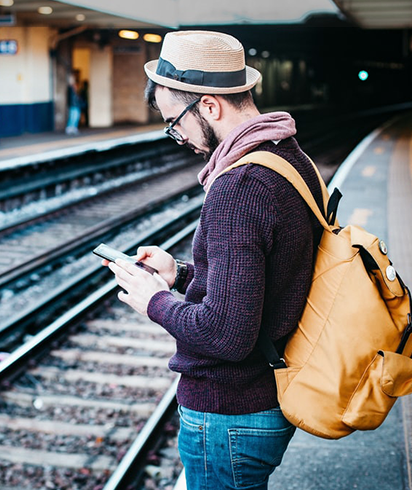 Share your travels with friends and family
Stay connected with video calls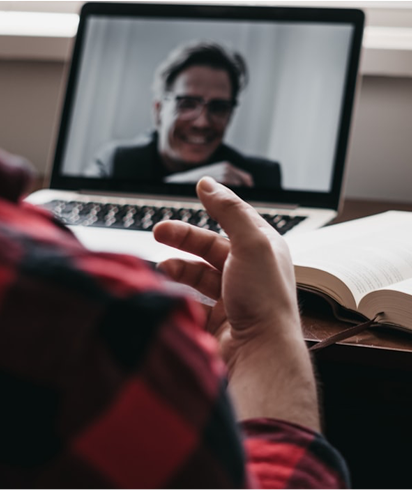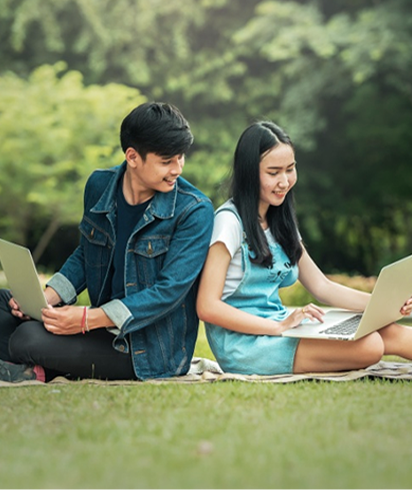 Explore outdoors without limits
Watch your favorite shows anywhere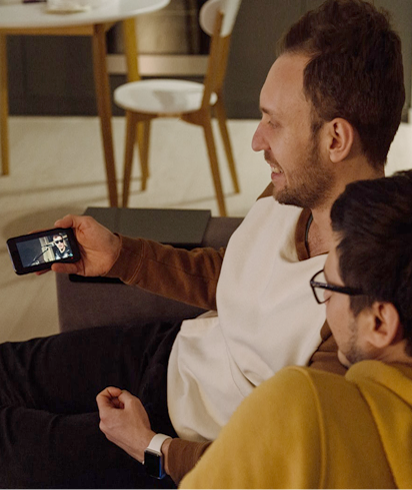 Stay Connected to What Matters Most at Home or Around the World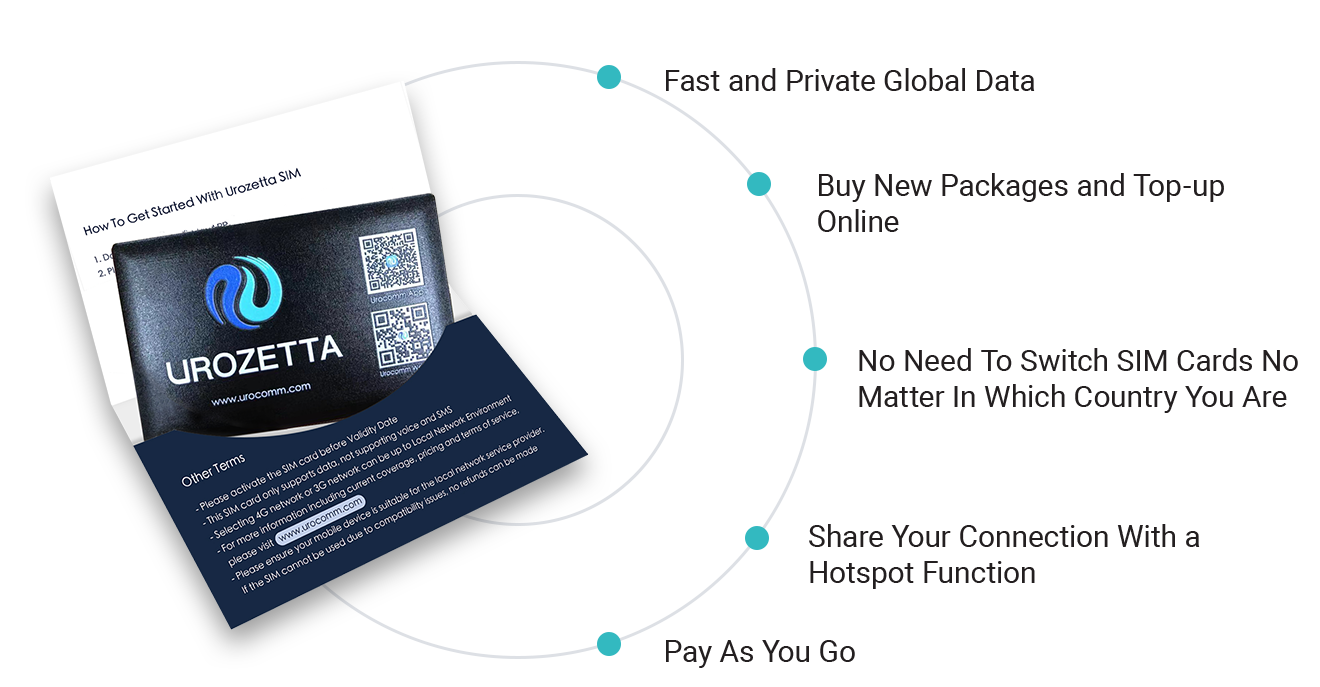 Safe and Secure Urozetta SIM
Don't expose yourself to dangerous and unsecure public WiFi. Free public WiFi is a target of hackers and data thieves. Public WiFi can increase the risk of having your online accounts hacked and your credit card information stolen.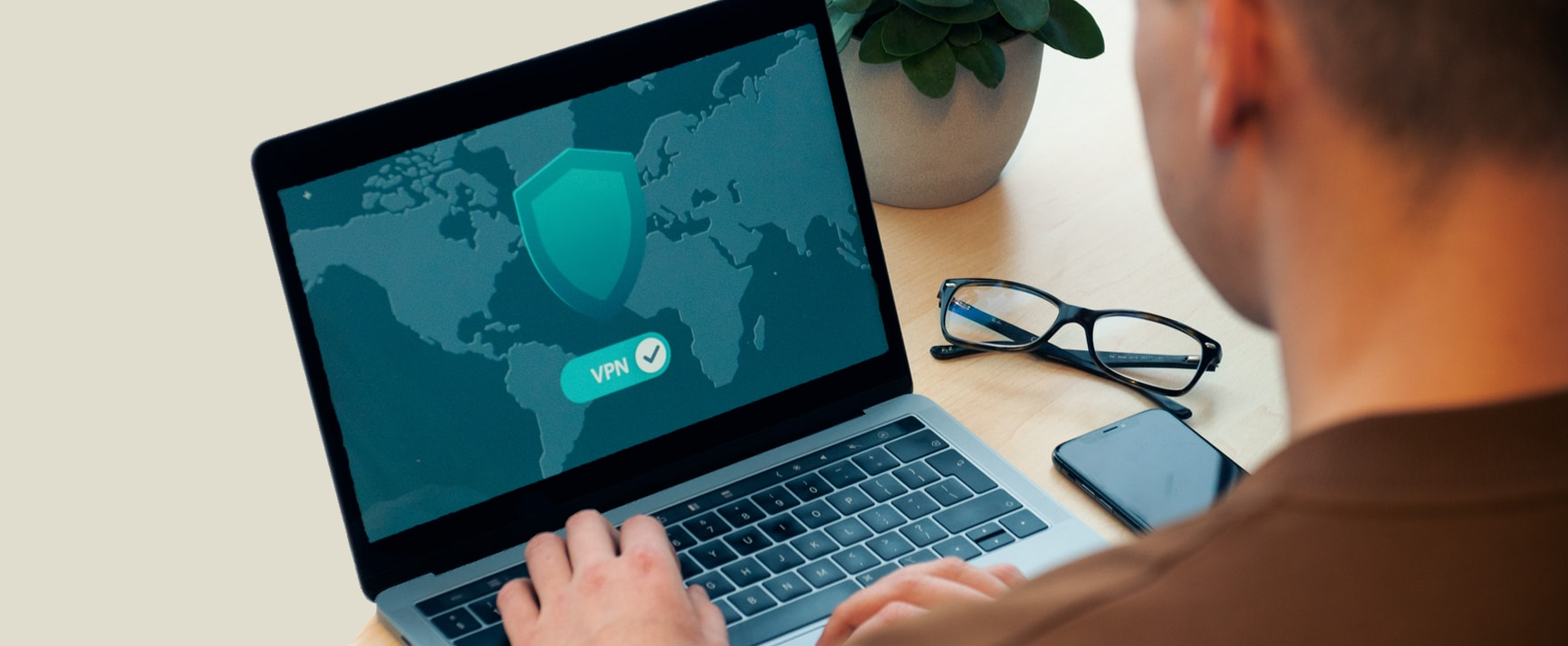 Powerful and Convenient
Supports Standard, Micro and Nano SIM Sizes;No need to change SIMs for new destinations;No expensive contracts or roaming fees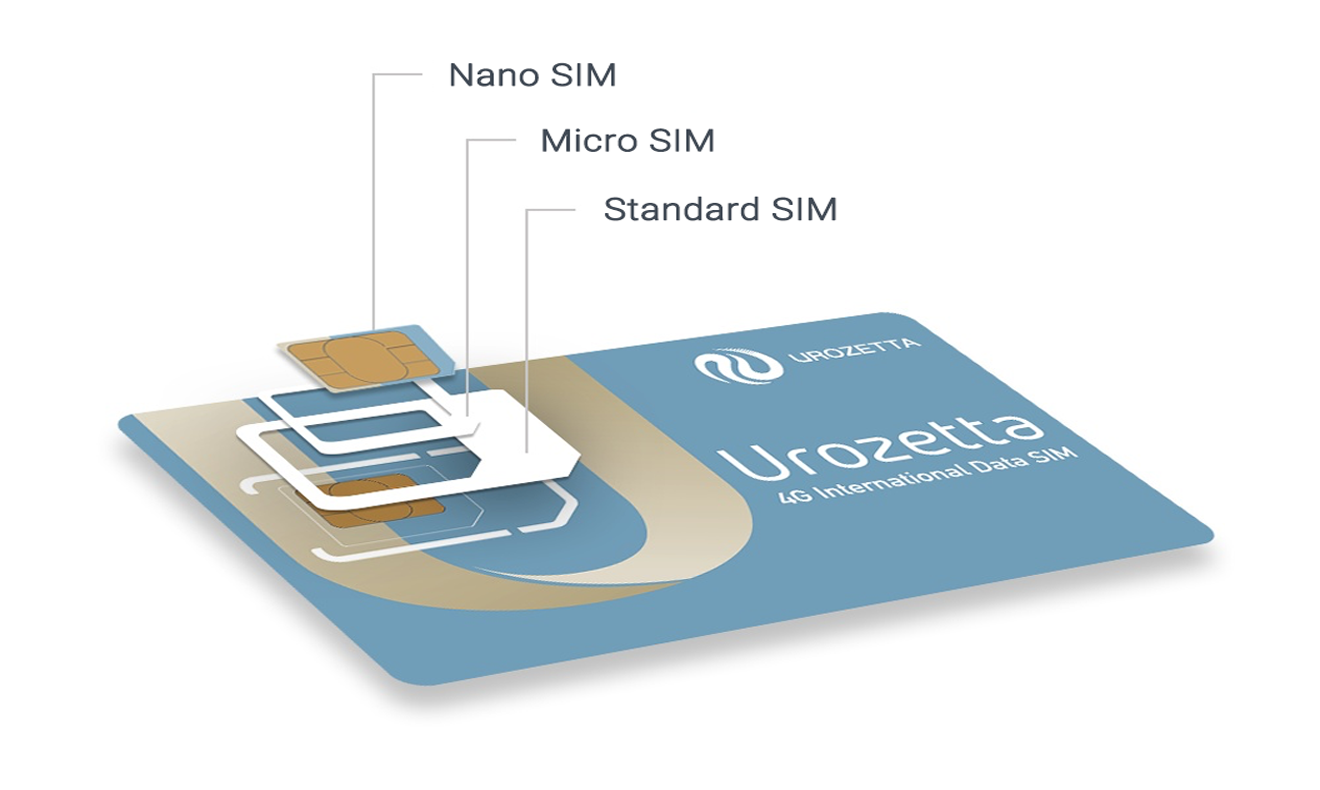 Dependable Customer Service
Don't worry about different time zones. Wherever and whenever you are, we've got your back. Urocomm's customer service is always ready to lend a helping hand. Connect to us the Urocomm app or at Urocomm.com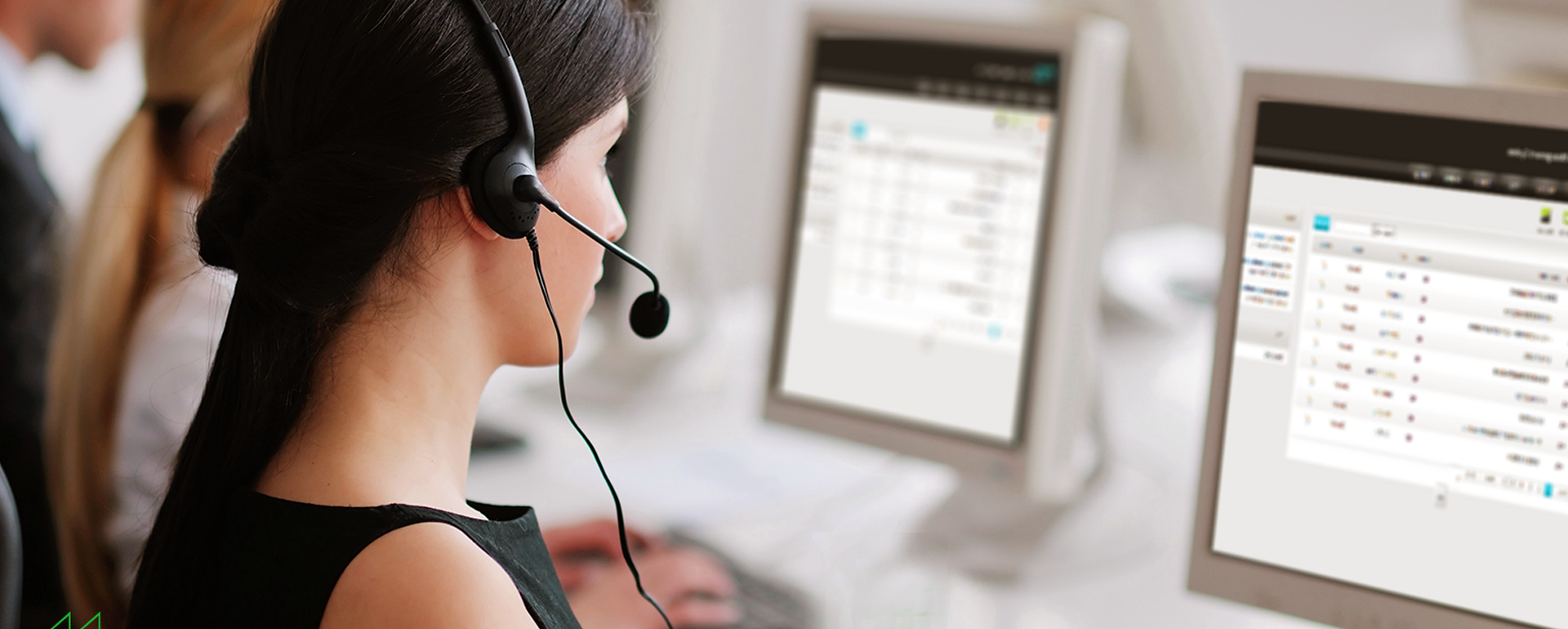 How Urozetta SIM Card Works
You are in Control With the Urocomm App
Monitor Data Usage | Recharge Your Data | Manage Your Plans