TRAVEL INDUSTRY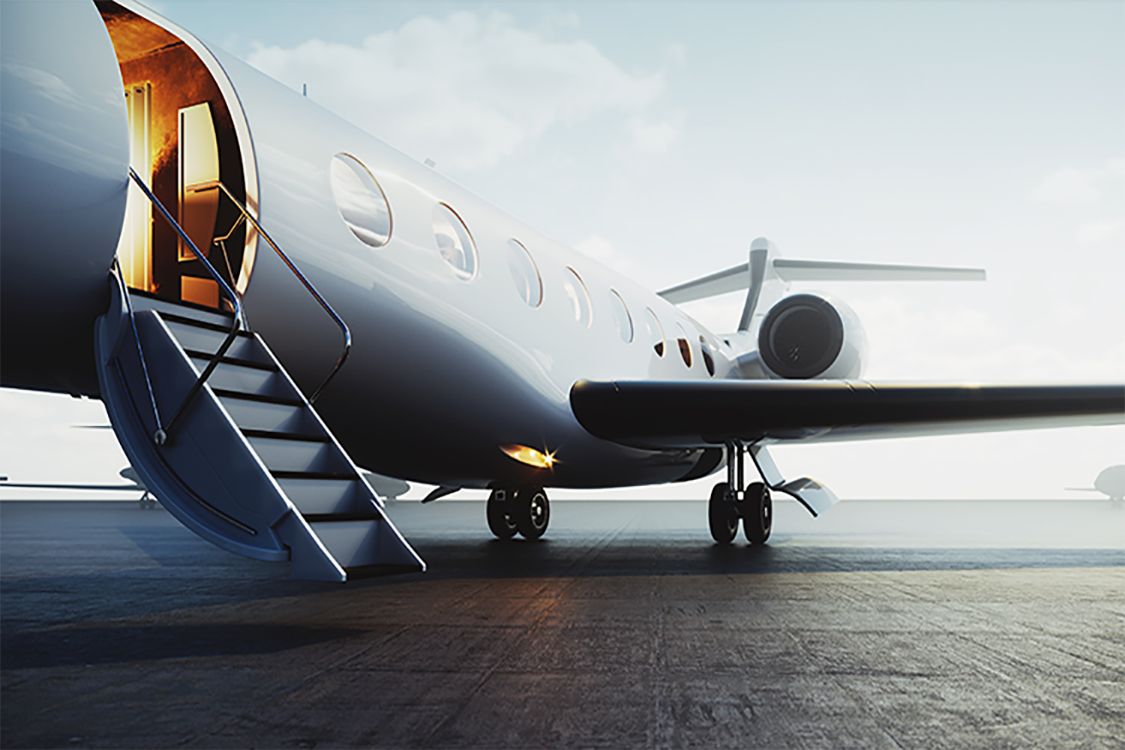 The world becomes smaller as connectivity increases, whether that be catching a flight connection or connecting via the internet. More people are travelling and more people are tech savvy, so a partnership to keep travellers connected is an obvious and important connection.
Facilitate the travel movement
Unique Global Reach
With our expanding network of global partnerships of over 500 operators covering 186
countries and territories, you get the benefit of our global reach – connected wherever
you go.
Service Tailored To Your Business
We offer a wide range of agile and scalable products for branded or white-label
solutions, helping you increase efficiency, capitalize on new business opportunities
and drive long-term growth.
Support Around The Clock
Enjoy world-class service from a dedicated and experienced tier 2 support team. We
are available 24/7 365 days a year to help you troubleshoot, problem-solve and advise
via self-service, phone, chat or email.
Close By Assistance
With 24/7 professional customer service and a user-friendly app, users have a
companion along their journeys that simplifies pre-paid data coverage, convenient
top-up and access to their personal data roaming plan to a few taps or a call.
On Their Terms
Have total freedom over payment, top up and cancelation – it's a contract-free service.
Without a contract, users can create a data plan that is customized to them and their
needs.
Covered to Wander
With cross-border, portable data, we've got users covered wherever they stay or go.
We're in over 120 countries and counting, so we'll be there when they get here.
Urozetta SIMs
With combination of function requirements and industry support, Urocomm has two
cross border SIM models: card and chip. Available in physical SIM or digital eSIM, the
Urozetta International Data SIM is a contract-free, cross-border data SIM card suitable
for any device with cellular capabilities. With quick setup and mobile top up,
automatically connect and stay connected wherever you go. Learn More
Hotspot Devices
Experience first-class connection with Urozetta Mobile WiFi and Macaroon MiFi
devices. Devices are available with a range of different features, combining the
comforts of home like AI Assistance from Alexa and travel conveniences like language
translation and SIMless data connectivity. Providing safe connections around the
world, devices offers fast 4G LTE connection with the Urozettat SIM card, eSIM or
personal SIM with additional features like speaker and touchscreen for ease of use and
24/7 customer service. Learn More