Wi-Fi Data in 200+ Countries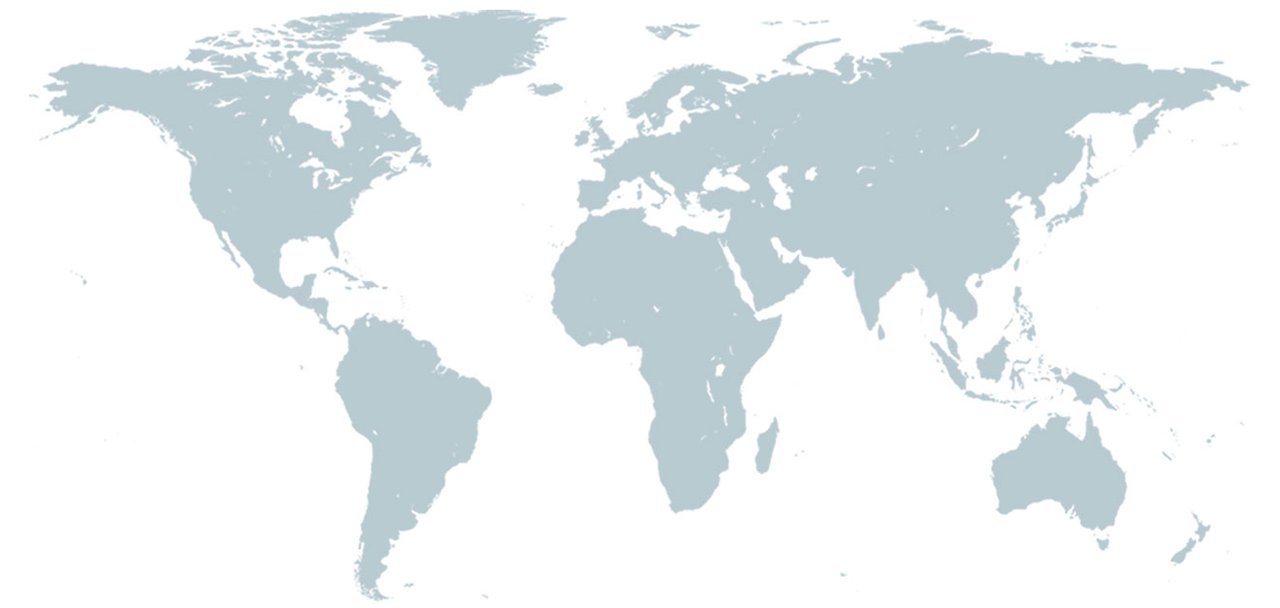 What can you do with the world most advanced Wi-Fi Hotspot?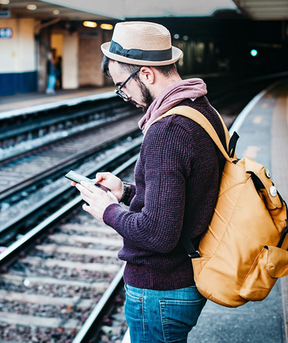 Share your travels with friends and family
Stay connected with video calls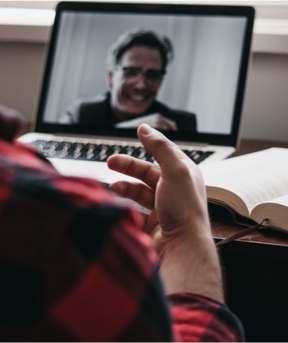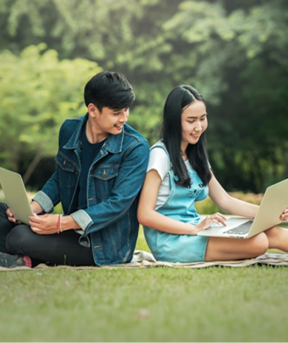 Explore outdoors without limits
Watch your favorite shows anywhere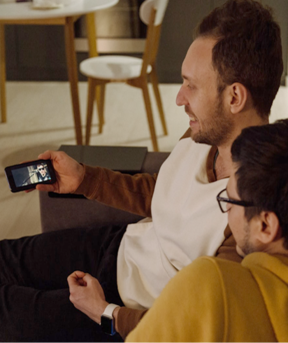 Stay Connected To What Matters Most At Home or Around the World

Powerful and Convenient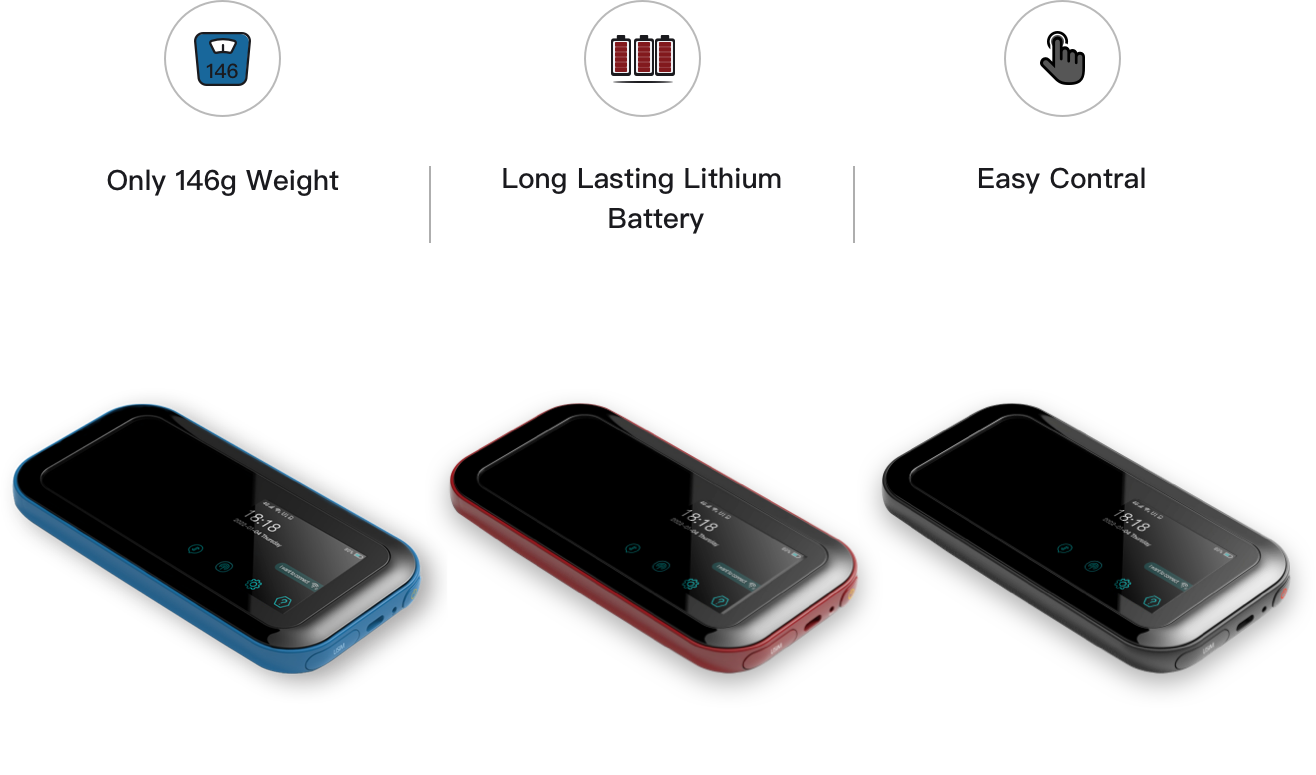 Make Your Travel More Easier
Small And Lightweight, It Combines The Power Of A Pocket WiFi Hotspot With SIMless Global Mobile Data.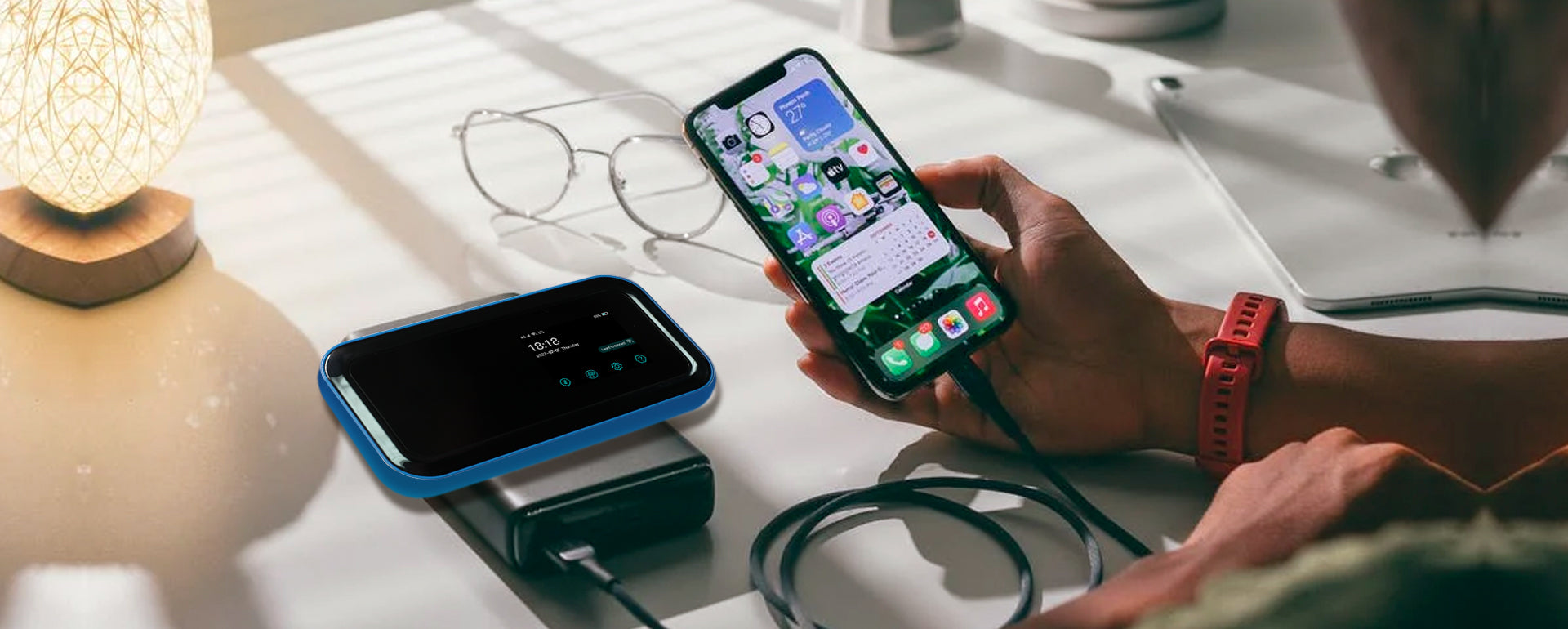 UROZETTA is the world's most convenient Wi-Fi hotspot
Sleek Circular Design With Charging Cable Built In.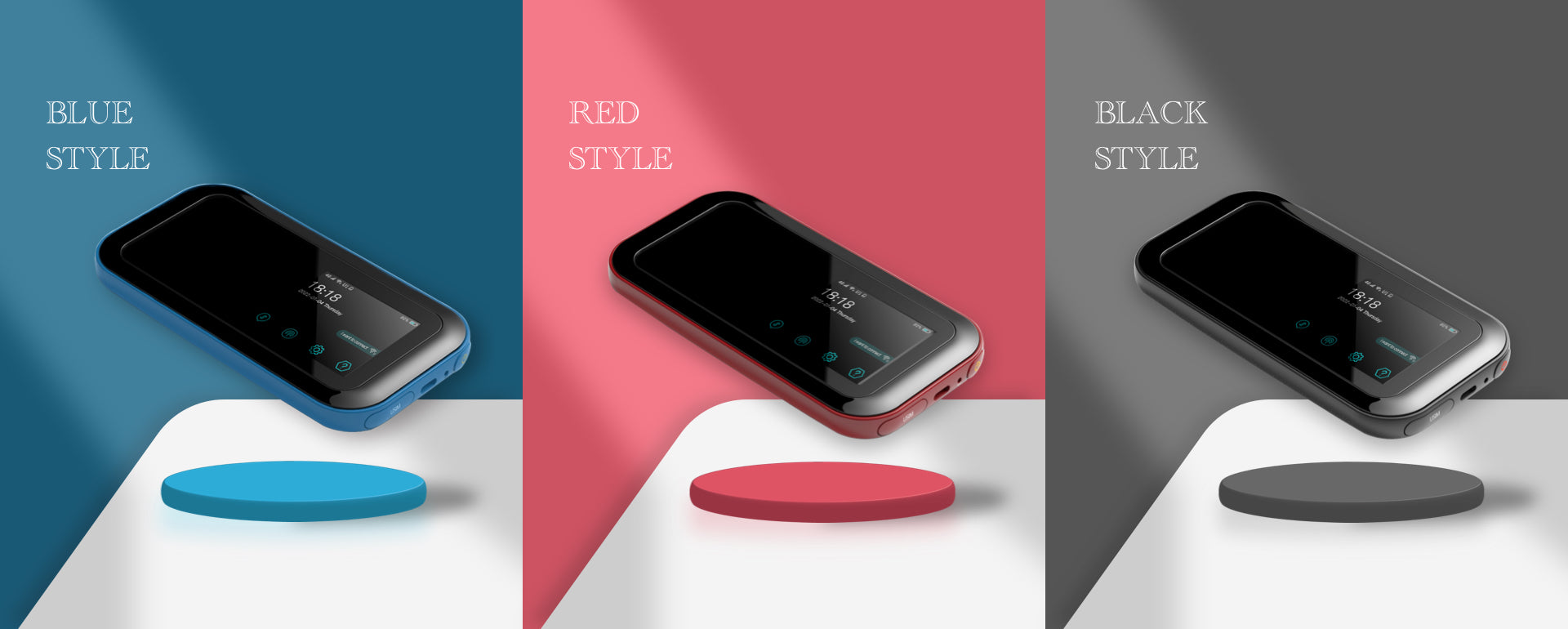 You Are In Control With the Urocomm App
Monitor Data Usage Recharge Your Data Control Your Device