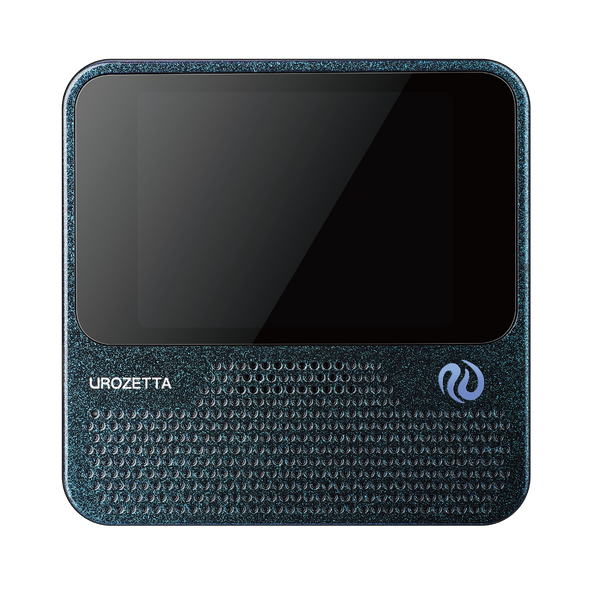 Urozetta Pro
Stay Connected To What Matters Most
At Home or Around the World
The Urozetta Pro is one of the world's most advanced Wi-Fi hotspots.
It combines a super portable Wi-Fi hotspot, with language translation, touch screen control and Amazon Alexa.
Just insert your SIM card of choice to start getting mobile WiFi!
SIM Cards Required
Fast and Secure Wi-Fi data
Amazon Alexa Included
Instant Voice Language Translator
2-way Speaker and Music Player
2.8 Inch Touchscreen
Connect up to 10 devices at once
Language Translator
Powered by Microsoft Translator, break the language barrier and get real-time translation wherever you go in five languages.
Speaker
As you experience knew people, places and things, have a travel buddy that will speak to you and for you.

Touchscreen
Customize your Urozetta device to your preferences for your adventure with simple and easy screen that any smartphone user would be familiar with.

Contract-free worldwide coverage
Whether crossing borders or getting coffee down the road, the knowledge of connectivity allows you to experience something wondrous without being tied down by a commitment.

Stable and private 4G LTE
With the Urozetta Pro, we have a stable 4G LTE connection just for you and ensure that you can leap into all of life's spontaneous moments with both feet and without concern about where it will take you.

Supporting APP
Find everything you need for your data with the UROCOMM APP, bringing convenience and making assistance only a tap away.

Breathing Light
When you turn your device on, you will know the status of your connection by an alternating light with easily recognizable colors.