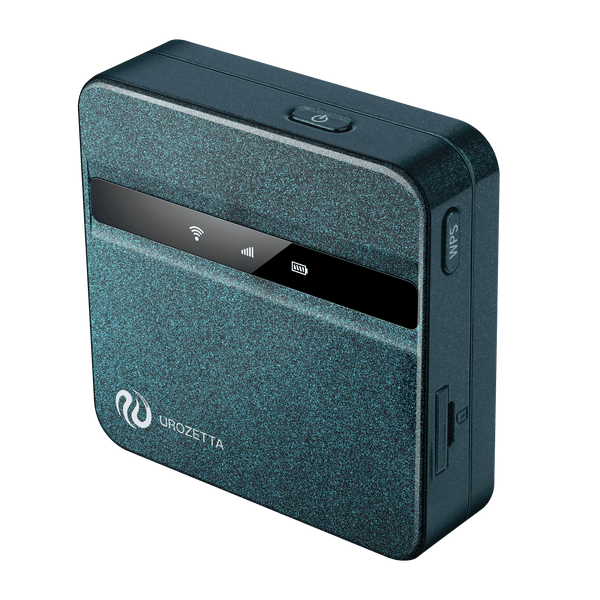 Urozetta Standard
Stay Connected To What Matters Most
At Home or Around the World
The Urozetta Standard is one of the world's most advanced Wi-Fi hotspots.
Enjoy fast and powerful 2.4 to 5G WiFi network signal
Just insert your SIM card of choice to start getting mobile WiFi!
Works with international and local SIM cards
Connect up to 10 devices at once

Contract-free worldwide coverage
Whether crossing borders or getting coffee down the road, the knowledge of connectivity allows you to experience something wondrous without being tied down by a commitment.

Stable and private 4G LTE
With the Urozetta Standard, we have a stable 4G LTE connection just for you and ensure that you can leap into all of life's spontaneous moments with both feet and without concern about where it will take you.

Supporting APP
Find everything you need for your data with the UROCOMM APP, bringing convenience and making assistance only a tap away.