Wi-Fi Data in 150+ Countries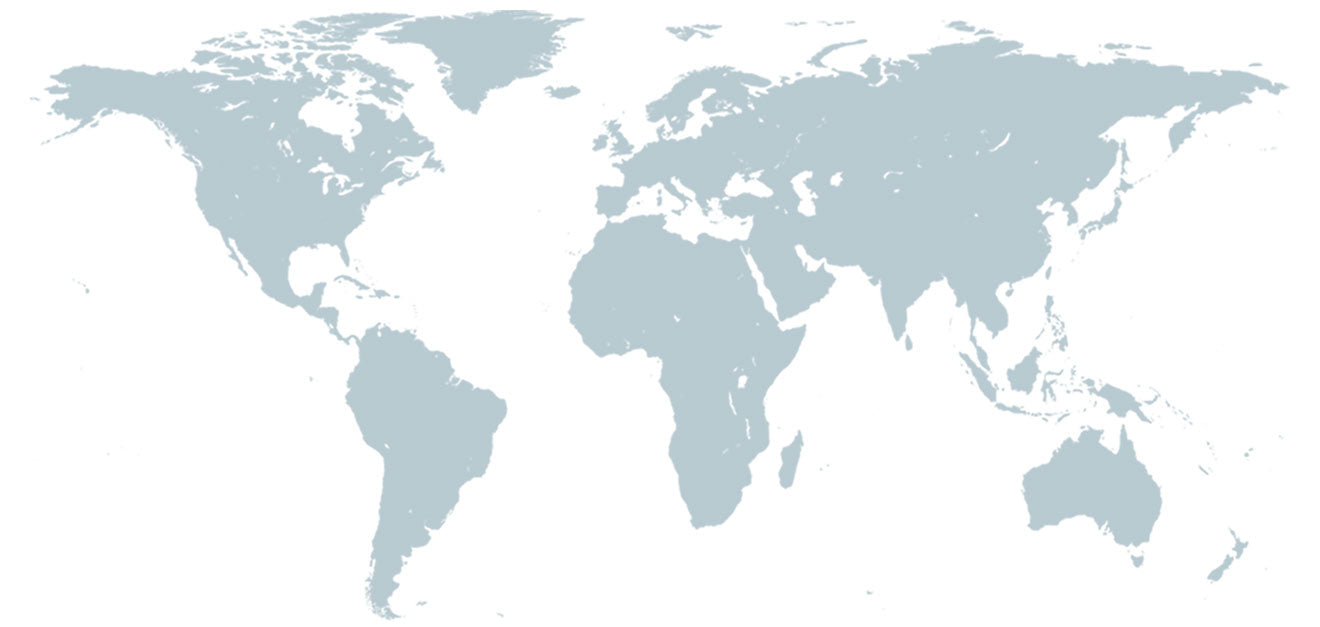 What can you do with the world most advanced eSIM Service?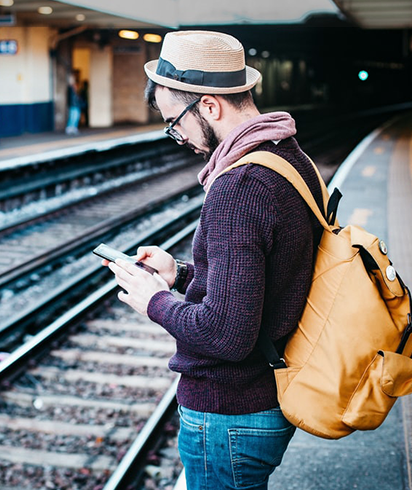 Share your travels with friends and family
Stay connected with video calls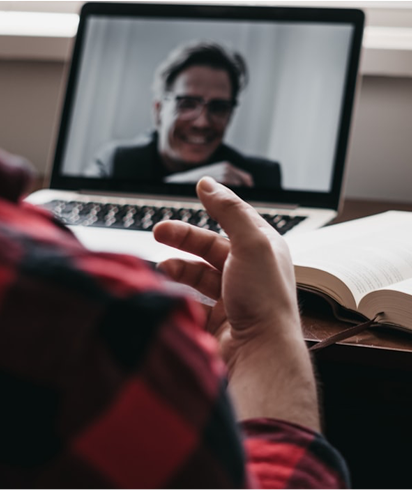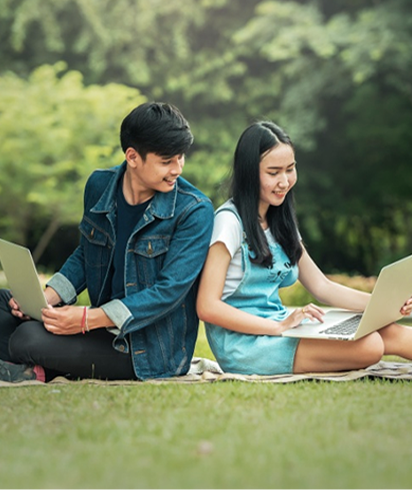 Explore outdoors without limits
Watch your favorite shows anywhere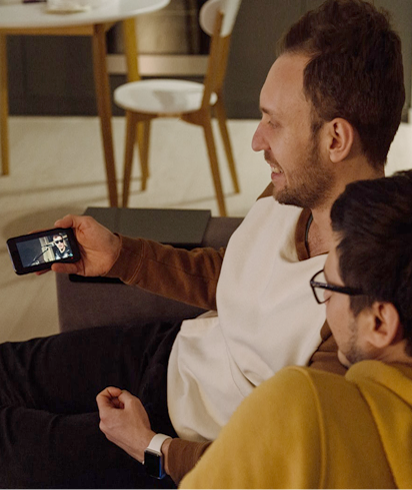 What are the advantages of Urozetta eSIM?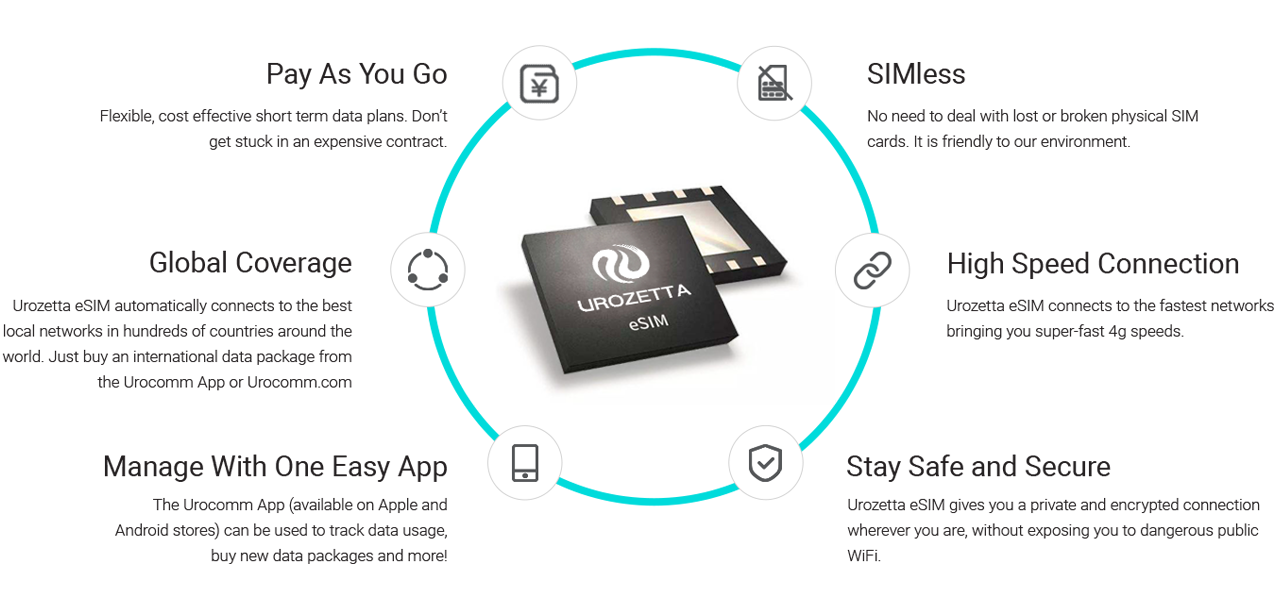 Which devices support eSIM function?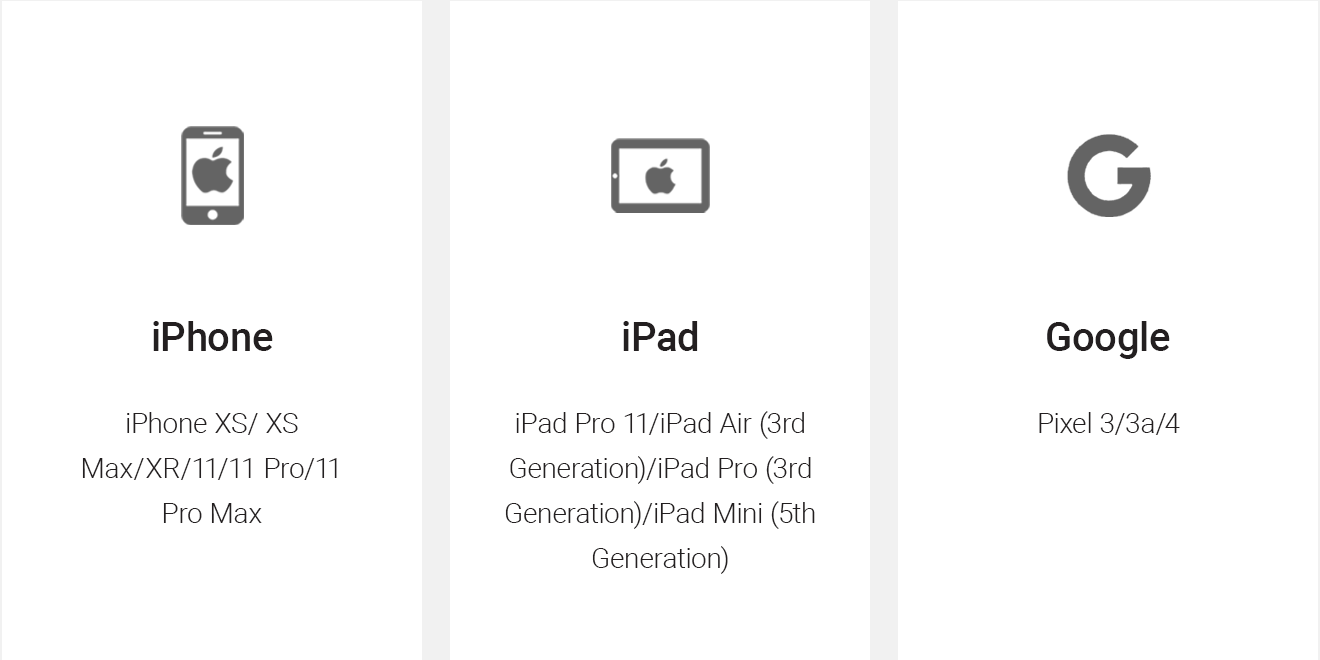 Can I make phone calls with Urozetta eSIM?
No, Urozetta eSIM does not provide phone services. It provides mobile data, which can be used for video and voice calls with software like Skype or Zoom.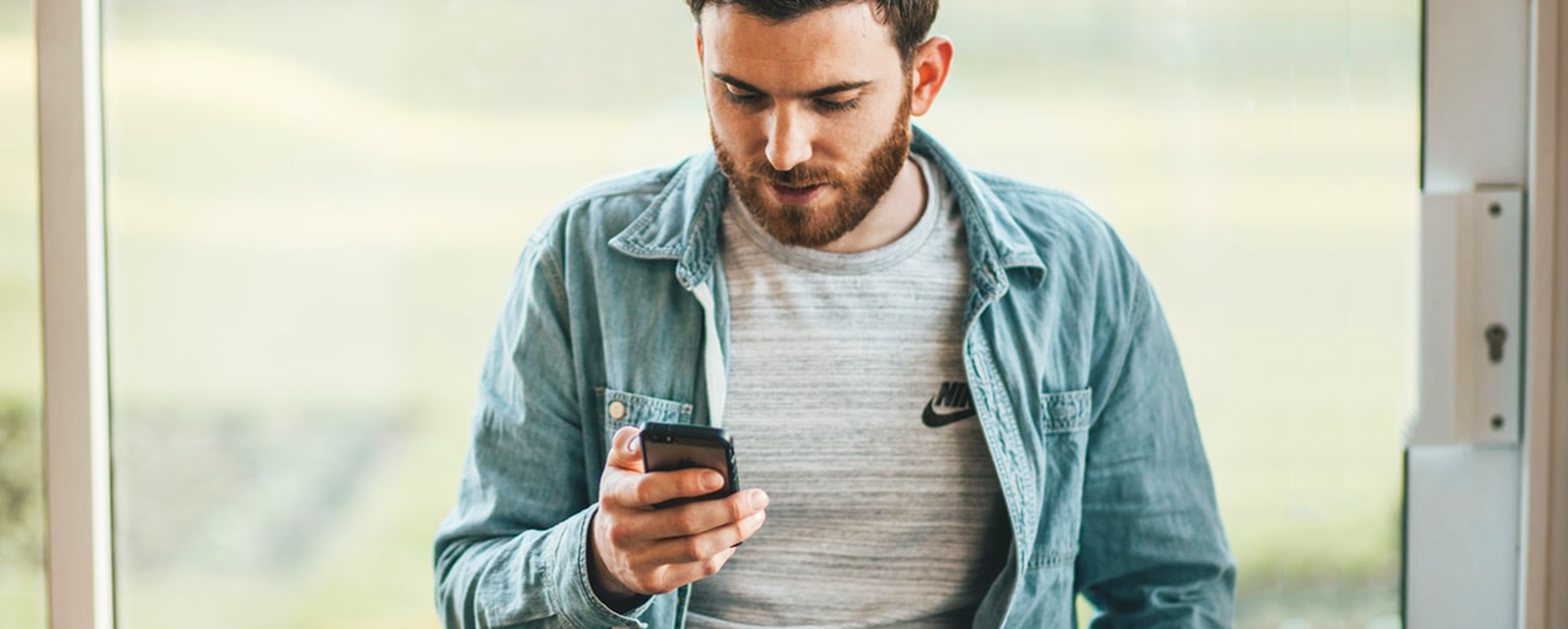 How to Get Connected with Urozetta eSIM
You Are In Control With the Urocomm App
Monitor Data Usage | Recharge Your Data | Manage Your Plans