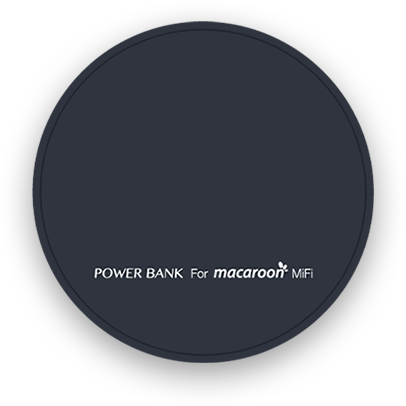 Macaroon Mobile Hotspot Powerbank Power Up Your Macaroon & Other Mobile Devices
Attaches Seamlessly To Your Macaroon WiFi
Specifications
Stay Powered and Connected to What Matters Most at Home or Around the World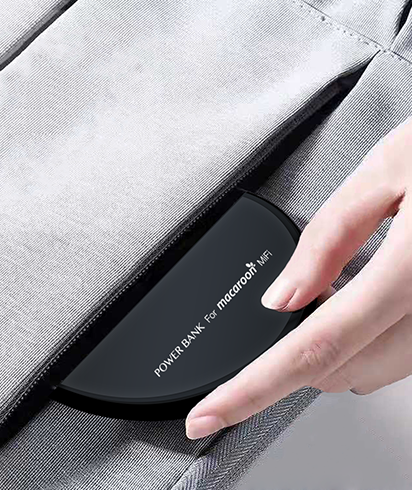 Extremely Portable:Easily carry your lightweight powerbank in your bags.
Super Fast Charging:to power your devices as fast as possible.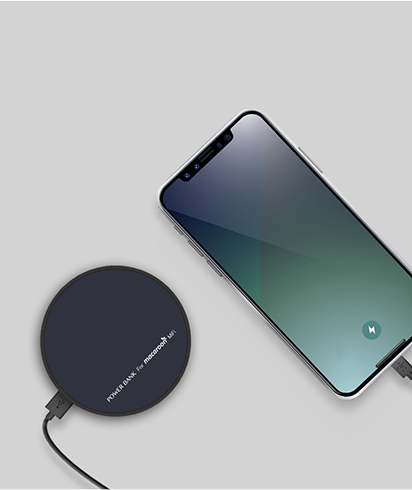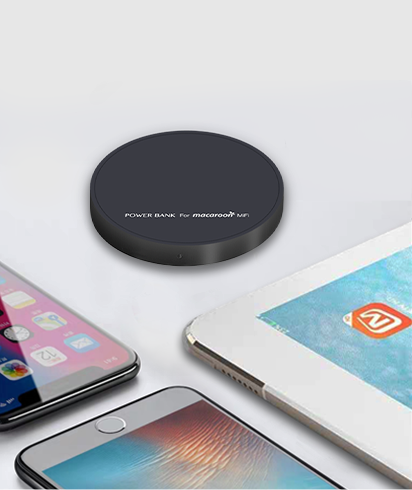 Universal Charger:used to charge phones and tablets.
Long lasting:a sleek outer shell and advanced battery technology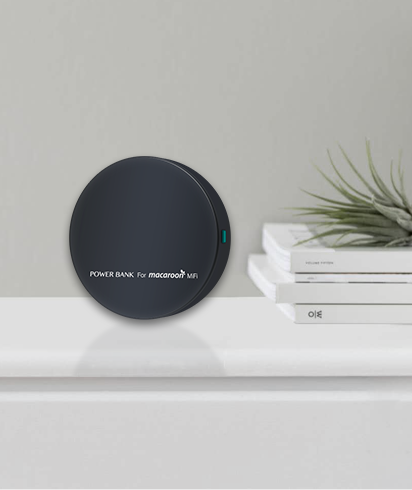 What do you need a Macaroon Powerbank?1.Always have a power backup
2.Charge your devices fast
3.Extremely light and portable
4.Integrates seamlessly with your Macaroon
5.Universal USB Charging
6.Button Activated Power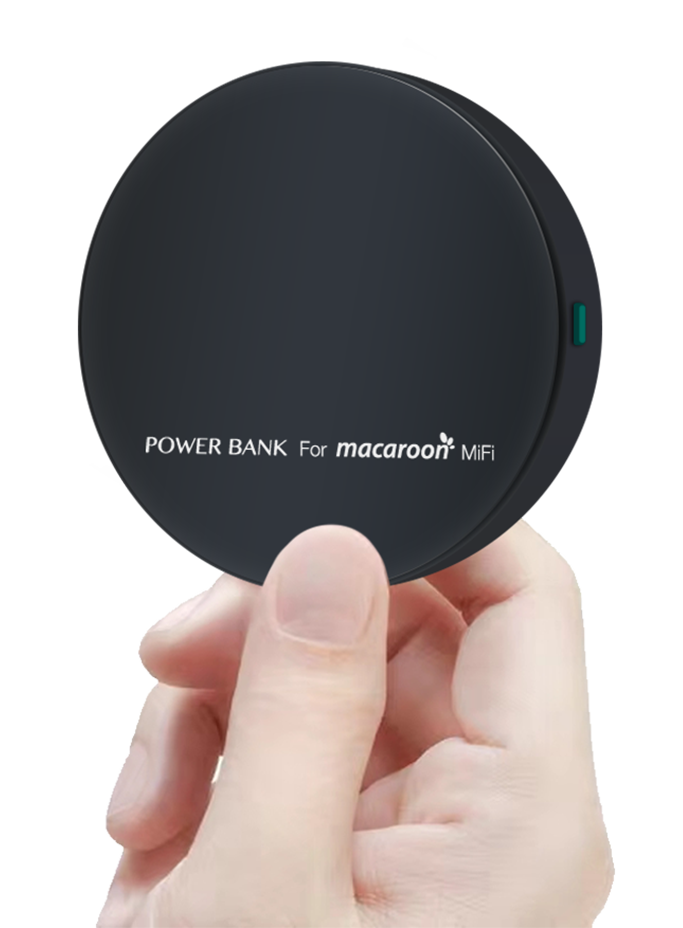 Always Have a Backup
Never be left without power on your mobile devices. Keep powered and connected 24/7 no matter what. With a Macaroon Powerbank you don't have to worry if you forget to charge your phone.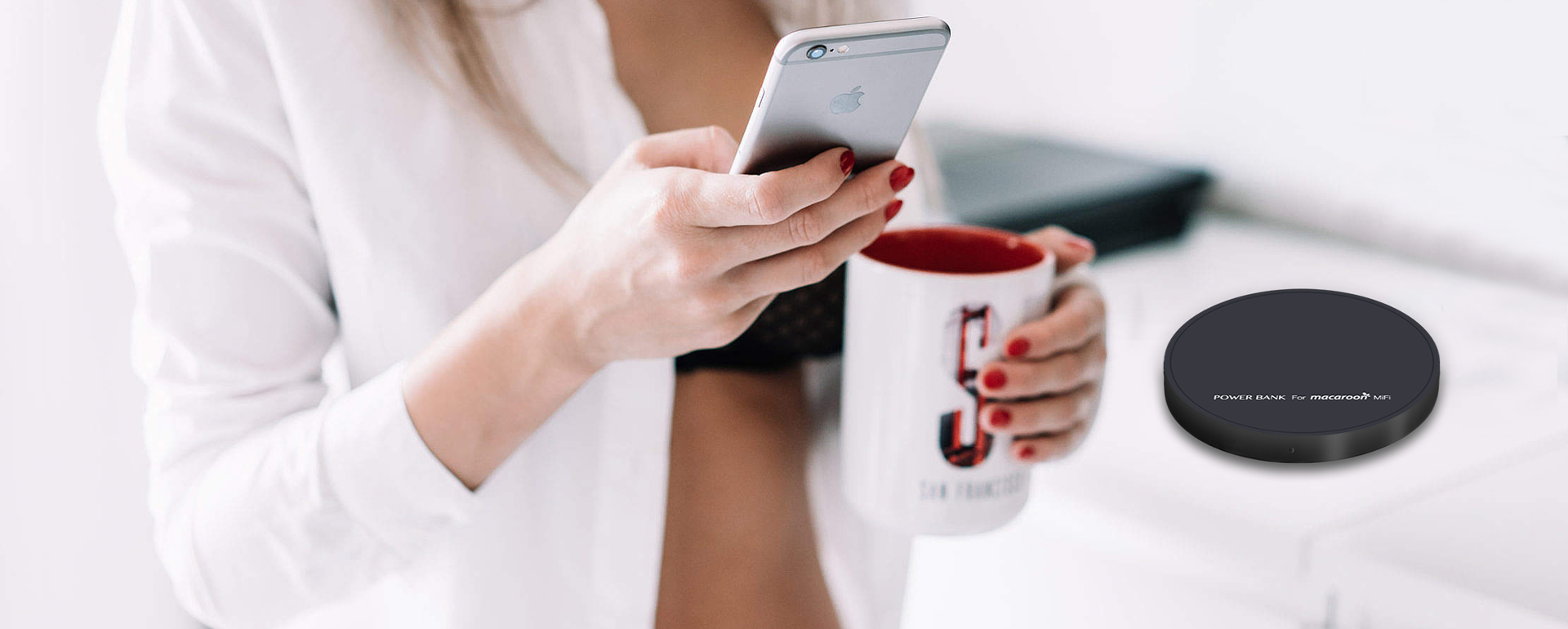 Powerful and Convenient
Powerful and Convenient;Long Lasting Lithium Battery;Sleek Circular Design

Customer Service You Can Depend On
Wherever and whenever you are, we've got your back. Send us a message on the Urocomm app or at Urocomm.com and we will get back to you ASAP. Urocomm's customer service is always ready to answer your questions and lend a helping hand.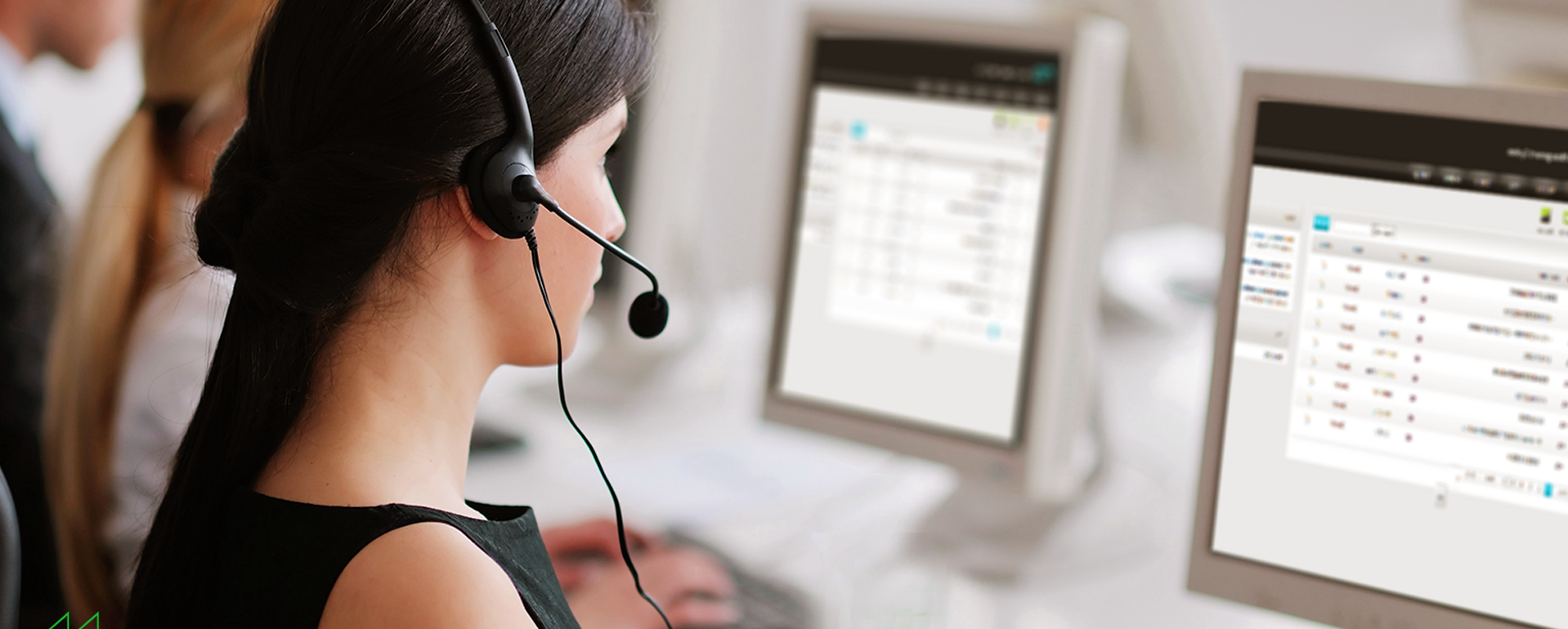 Certifications